Make Fitness your Religion
Why Choose us?
The Ministry of Fitness is Based in the Heart of the CBD, with Access from Telok Ayer Street. Part of the MND complex, we are at 7 Maxwell Rd, Annex B 06-01.
We have nearly 9000 Sqft of space for fitness activities, including shower facilities and a reception area with hot drinks and healthy snacks. We are also home to the Singapore Trampoline Academy and boast a 20 Station Fitness suite.
Our Expertise is Bootcamps… See below for the types we currently offer.
Classes
We specialise in Indoor Bootcamps and Team Training, with a 4000sqft Battle Playground, the training potential is incredible.
Whether that is doing 20m shuttle runs or tyre flips we have a bespoke workout for you.
Dedicated to providing you an arduous and challenging training environment to suit all abilities.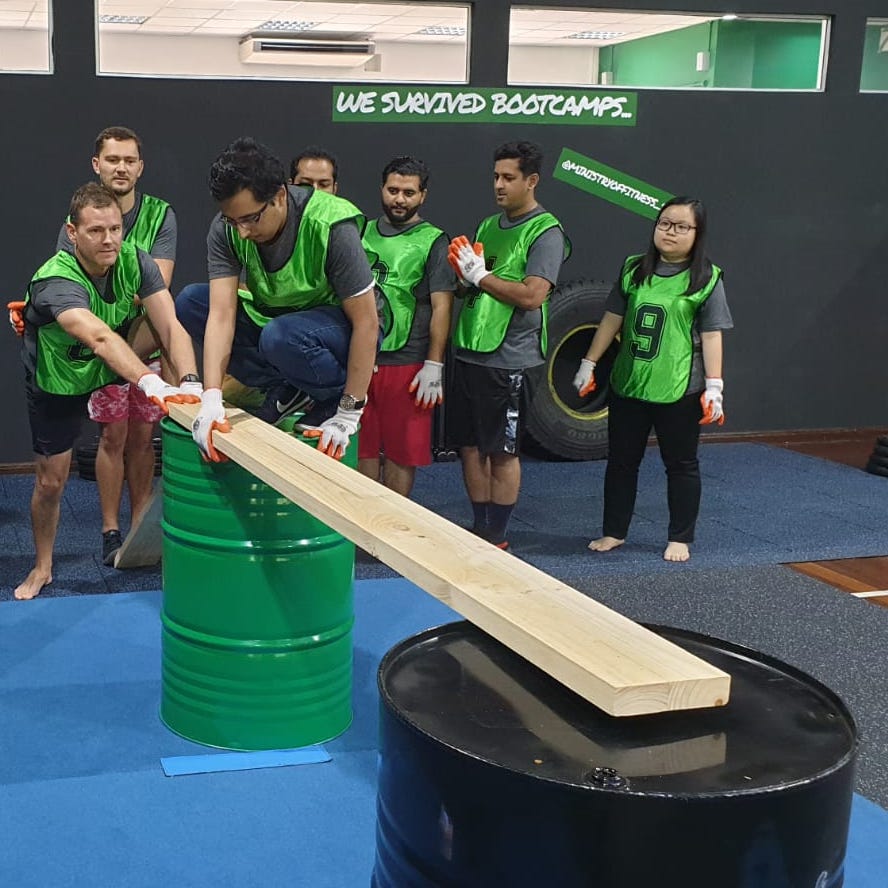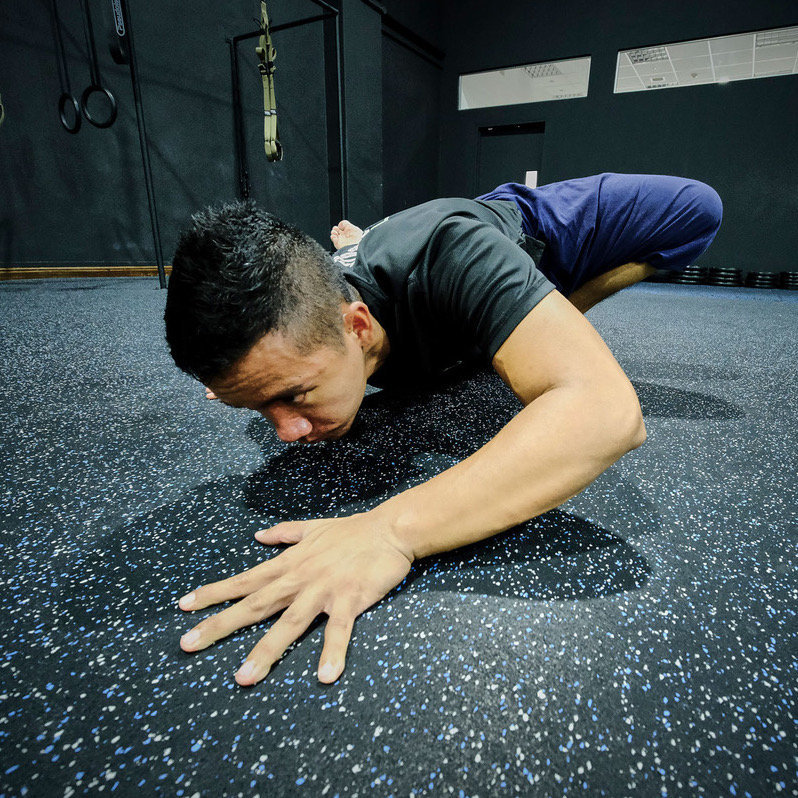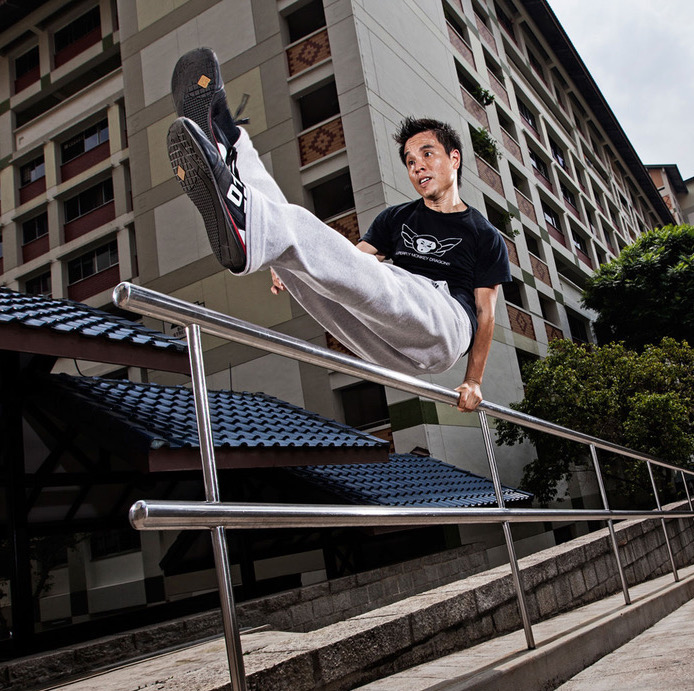 Fitness Suite
A 20 Station Fitness Suite, Low COST central location.
Want to train in your own time?

To your own rhythm and goals?
The fitness suite is for you. With Cardio machines, free weights, resistance machines and rehab tools. You can tailor your own workout or undertake the workout for the day, customised by our instructors.
For 16+ ONLY. If you have a Bootcamps Membership you get the gym for FREE..
Drop in rate $10
Monthly Unlimited Membership $90
6 Month Unlimited Membership $500 ($83 per month)
12 Month Unlimited Membership $840 ($70 per month)
LOW COST - Central Location, very convenient.
"Dedicated to inspire individual achievement using a team ethos, motivating individuals to develop a physical and mental robustness transferrable into everyday life skills"
— JH - Director/Founder
We are also home to the Singapore Trampoline Academy. Check out their classes and Programs at the link below.